Creativity at its best,
where ideas meet reality!
The most important and crucial part of website development is its maintenance. The modification in the site according to the changing scenario is crucial to its life span.
After the successful completion of the website, it is hosted on the Internet for the users. The major job of maintenance comes in this phase when the newly modified and created site does more business than the older ones. Proper maintenance of the site is required at particular intervals and it should match up with the changing scenario of the world. The ranking of the website in the major search engines like Google is also an important aspect, which ensures the success or failure of a website
Frequently updating the site is important to keep up with your current business goals. The traffic on the site increases if it contains more relevant data and functions properly. Therefore, in order to meet the business goals of your organization, it is important to pay attention to proper maintenance of the site.
Our website maintenance package contains all the facilities that your website will need for proper updation. After the successful launch of the website, we make sure that it functions properly and the required changes made from time to time.


Bhor Software provides the regular maintenance Keep your website fresh and updated as per your need.

Our website maintenance includes the following:
Content updation
Adding new sections, content, images, animations etc
Debugging of errors in pages, links, forms etc.
link building activities and delivering ranking reports
Shopping cart product updates
Image, icon,
FTP management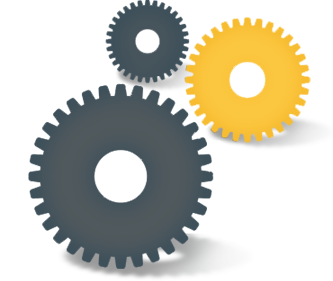 Why should you join for Bhor Software website maintenance service?
We can have a dedicated Staff to take care of all your updates.
We provides 24 hours support service to our clients.
Our services are cost-effective.
Every months email alert for website updation to customer if any.
Be relaxed we are fast, efficient and secure.
We provide you with adequate service until you are satisfied completely.
Managed web hosting and domain support
Platform Which We Provide for Web Development Services:
ASP.NET Web Development
PHP Web Development
JAVA Web Development
AJAX
XML
jQuery and JavaScript